THANK YOU!
Your initiative to participate in this year's Walk for Life will impact women and their families across our community facing unplanned pregnancy.
HOW YOU CAN IMPACT THIS GENERATION AND THE NEXT:
To walk and set a minimum goal of $360*

*$360 will provide a woman and her family services at Life Forward at no charge for a full year.
Make a list of 10 people each week leading up to the Walk
Send a personal text to each of those 10 different people that week.
Copy this SPONSOR A WALKER link each time you share.
You can write something like THIS.
FOLLOW UP
with sponsors and walkers
WHY PEER-TO-PEER FUNDRAISING?
Do you experience joy and fulfillment through your involvement with Life Forward? Did someone else introduce you to the organization? It's the natural next step to invite others to partner with you in this ministry and God's heart for life.
TEAM LEADERS CAN:
ANNOUNCE
in your church's services, bulletin or newsletter
MATCHING GIFTS
Invite individuals and businesses to match your total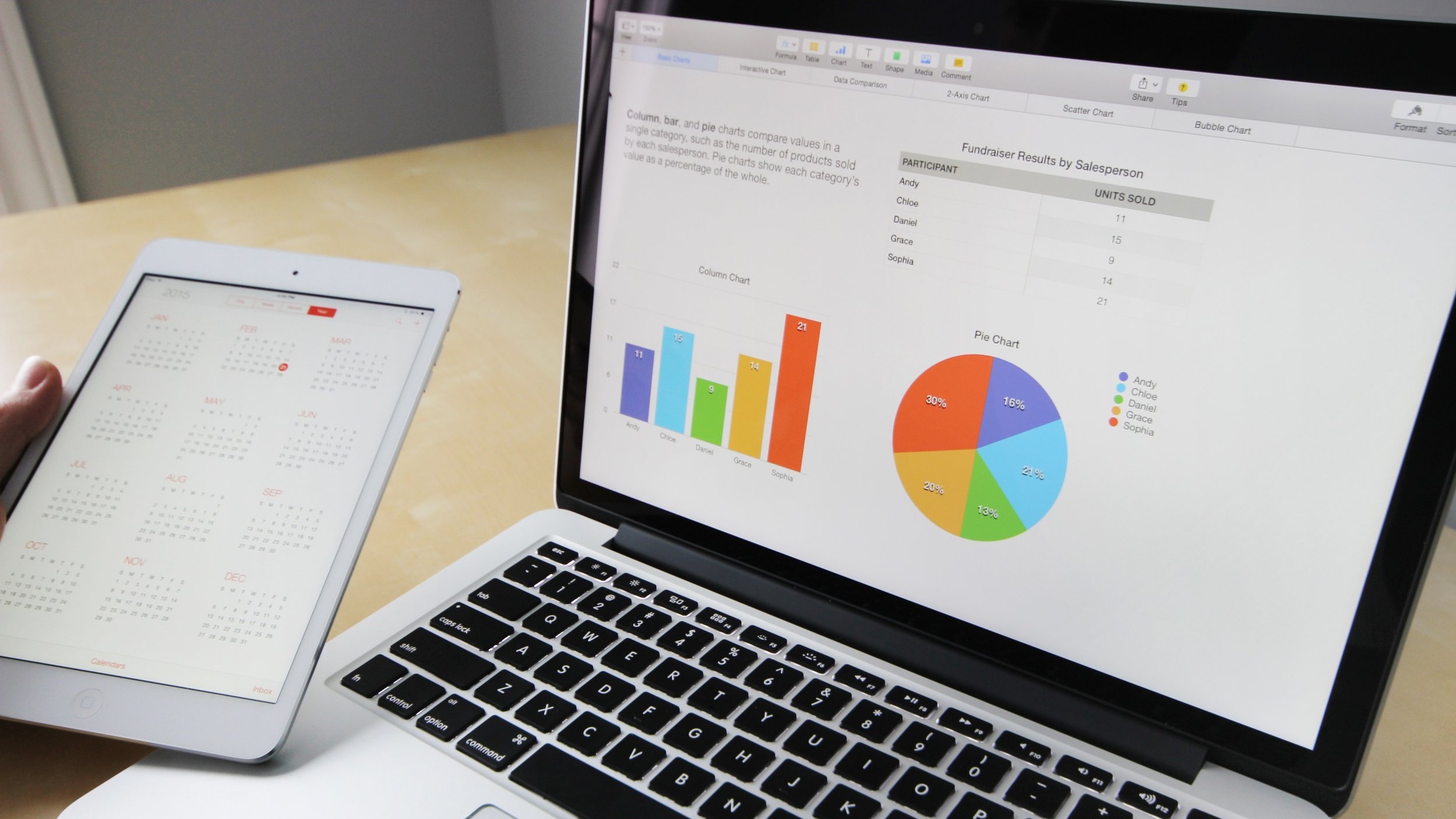 SHARE AMOUNT RAISED
with your church and team
Share Sunshine's story at your church and on social media.
Click on any image below to download and use!